Okay, so Ethan is not a baby, but he is (as Hubs calls him) The Last of Our Mohicans.
This is the last summer I get to spend doing the things I used to feel were such a tiring pain in the ass. I'm being quite honest. The summer reading program, keeping track of reading logs, dragging a "swim bag" of towels, sunscreen, nachos and pretzel monies, and just a whole lot of "UGH!" for a few moments of summer fun.
It was a different time then. With my older two at this age we also helped taking care of Yai. I had a car of basically twins, an infant and a sick mom criticizing EVERY thing I did. Summer was too hot, too much work,  and not much fun for me.
My older two, one graduated and one graduating next year, have their own lives. I may or may not see or talk to them for a couple days. Elena, one half of The Littles, is a a new teen, but her summers are spent with her father. She gets to vacation. I can't remember if she's going to San Antonio, San Francisco, or Sandy Eggo…
That's a good thing for the both of us. The school year is a little high-stress for us.
Ethan is the only one I haven't had to share parenting time with and still thinks hanging out with mom is "cool" (for the most part) and fun.
Next summer he'll want to take off and go run around town and do the same things with friends instead of mom. Next year it's lame to hold my hand to cross the street, embarrassing to visit for school lunch.  I turn into the, "do-you-have-money, hold-my-stuff, bring-me-my-jersey, I-forgot-my-permission-slip-drop-everything-and-bring-it-to-me" Lady.
I still have fond memories of time spent with my older three, but this one being MY baby…it's my last hurrah and I want to slow things down, even just for the summer.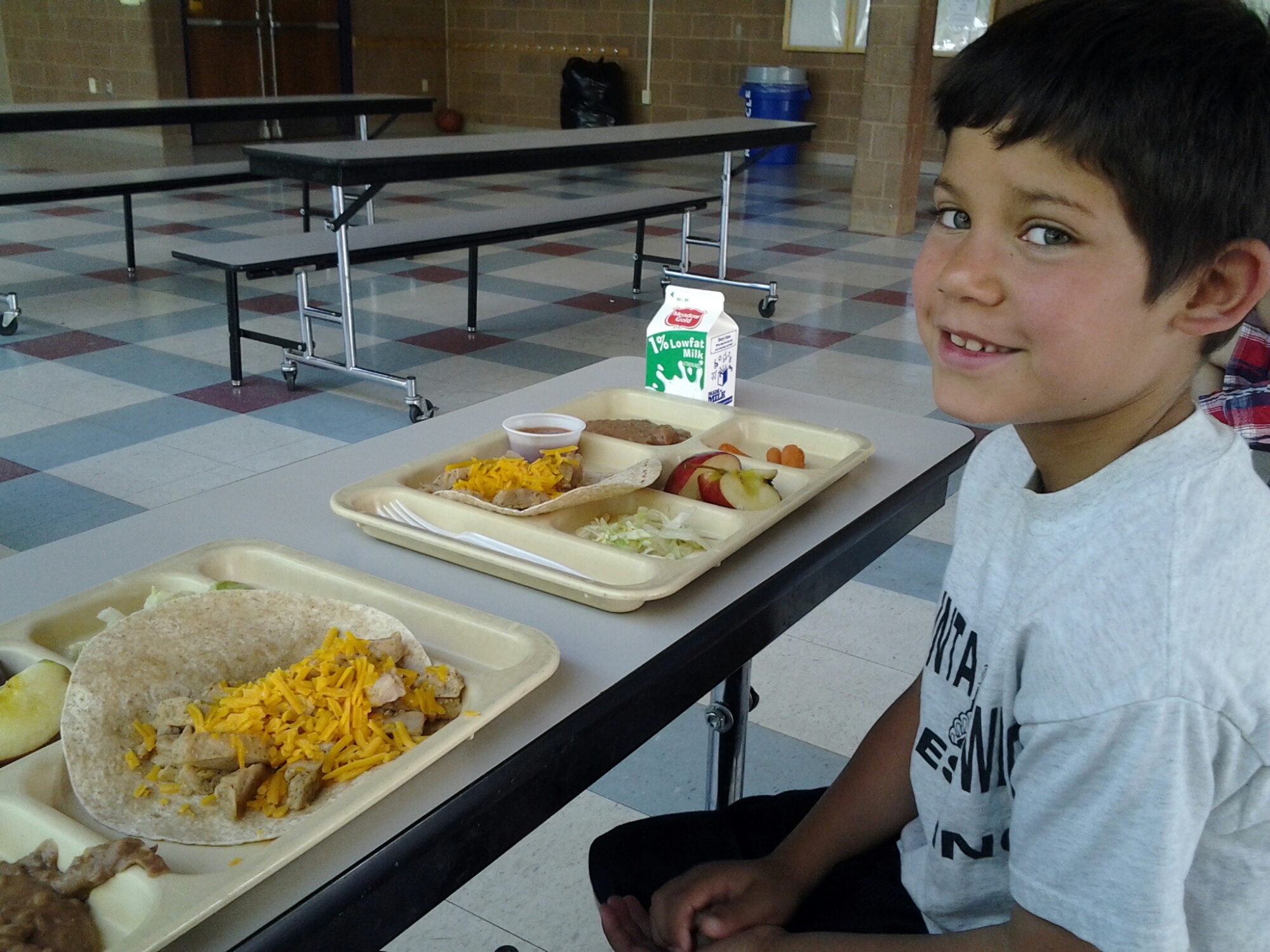 ปู